Class Chandeliers London
Class Chandeliers is a professional business based in Lambeth, Central London. We are a friendly and reputable company, specialising in the rewiring, restoration, repair, hire, sale, installation and cleaning of chandeliers and period lighting.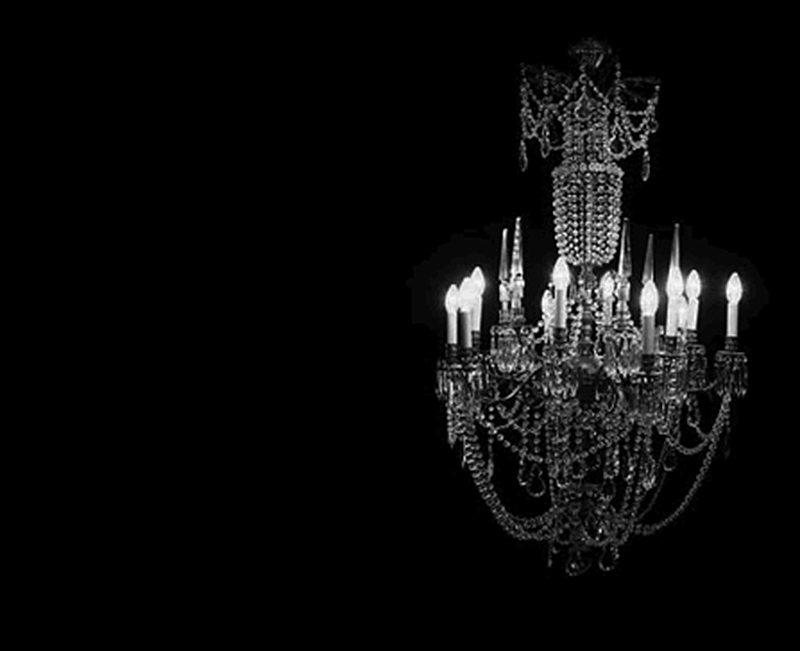 Installation
Class Chandeliers offer a comprehensive installation and removal service.

Restoration
Class Chandeliers can collect, restore, repair, reinstall and clean your chandelier.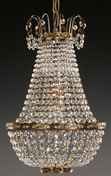 Hire & Sales
We offer an extensive selection of chandeliers for hire and source sale items for clients.